Insurance Dictionary Glossary : Free Insurance Definition Android App In Google Play Store

Insurance is a contract, represented by a policy, in which an individual or entity receives financial protection of loss and/or risk management or reimbursement which focus to hedge against risk of a contingent or uncertain losses from an insurance company.

Insurer : an entity which provides insurance is known as an insurer, insurance company, insurance carrier or underwriter.
Policyholder : a person or entity who purchase insurance is known as an insured or policyholder.
The insurance transaction involves the insured assuming a guaranteed and known relatively small loss in the form of payment to the insurer in exchange for the insurer's promise to compensate the insured in the event of a covered loss.
Premium : the amount of money charged by the insurer to the insured for the coverage set forth in the insurance policy is called the premium.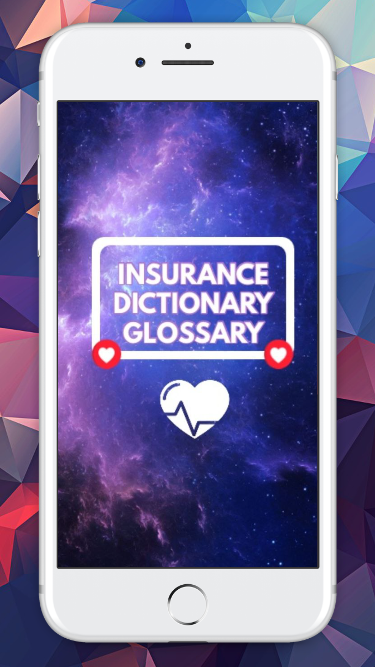 Claim : If the insured experiences a loss which is potentially covered by the insurance policy, the insured submits a claim to the insurer for processing the claim.
Feel free to explore A-Z Insurance Dictionary Glossary in Google Play Store, It is free to download.

This "Insurance Dictionary Glossary" Android App contains the following features:
1. Alphabetical listing from A-Z on Insurance terms and conditions definition
2. Search tool for A-Z Insurance Dictionary
3. Simple guide, learning and understanding about Insurance terminology and examples
4. Assisting your risk management
5. Easy to share
BONUS Features
1. Free QR Code Reader
2. Free QR Code Generator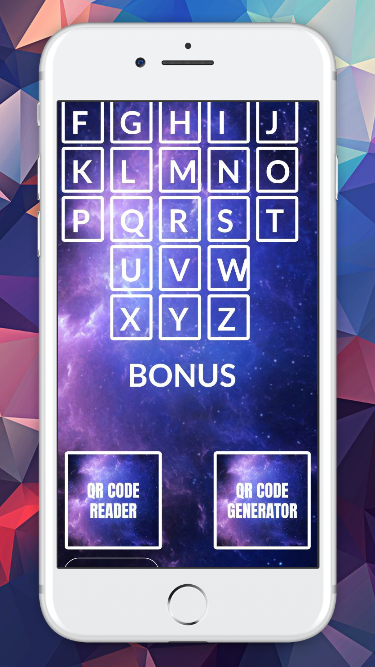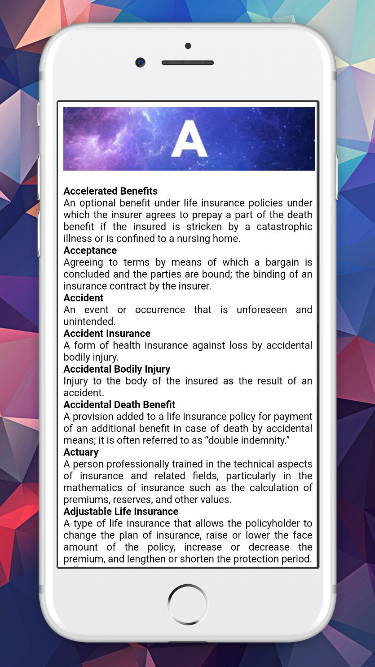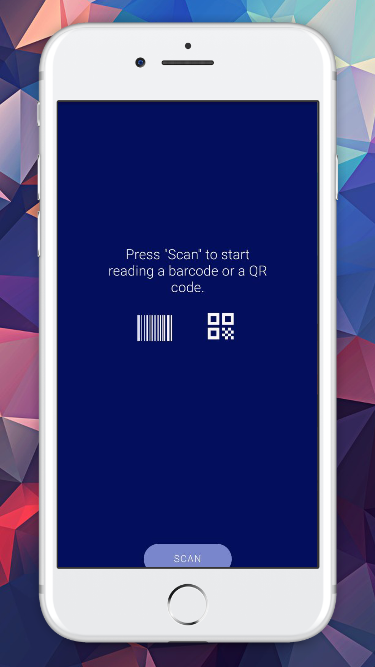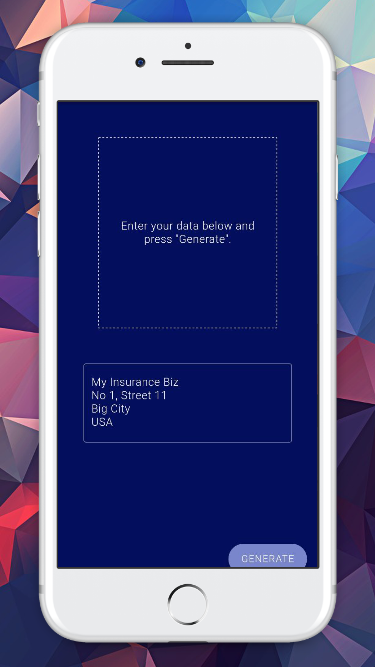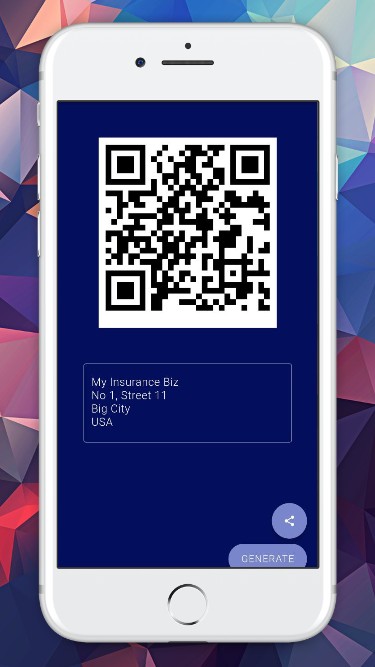 Search "Insurance Dictionary Glossary" In Google Play Store
Download FREE Insurance Dictionary Glossary Android App In Google Play Store
Category: Insurance Dictionary