Dzilas Digital
Dzilas Digital : Deliver Happiness
Dzilas Digital's Latest Posts
Unlock Your HR Skills In Managing Misconduct Without Stress With Our Structured Skills Disciplinary Management For Human Resource Practitioners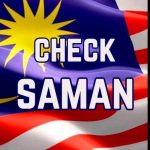 Applikasi Google Play Store Percuma Check Saman Online Malaysia
Memudahkan Anda Menyemak 23 Saman-Saman Dalam Satu Platform Applikasi Android Di Google Play Store Secara Percuma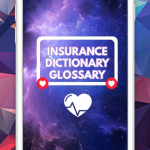 Free Download A-Z Insurance Dictionary Glossary Android App In Google Play Store. Super Easy Reference And Guideline For Insurance Providers And Policy Holders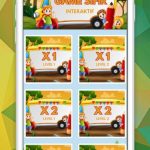 Jangan risau !!! Game Sifir 1 Hingga 12 direka khas untuk membantu anak anda menjadi bijak sifir tanpa rasa bosan.
Game Sifir 1 Hingga 12 menyediakan latih tubi interaktif dan ceria untuk anak-anak dan pelajar memplelajari asas sifir dengan lebih ceria, seronok dan pantas.
Game Sifir 1 Hingga 12 memudahkan ibubapa kerana menyediakan latihan beserta jawapan secara automatik dan dapat mengalih minat anak-anak dari perkara-perkara yang melalaikan.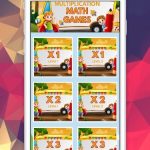 Your kids feel bored to learn math?
Not sure what is a fun way to learn multiplication?
Do not worry…
We have designed Special Free Multiplication Games at Google Play Store.
Multiplication Games has been designed for kids and students to learn the basics, medium and advance exercise of multiplication numbers with cheerfully, fun and fast.