UN-LOCK YOUR HUMAN RESOURCE SKILLS
Misconduct Management Mastery
Our HIGH IMPACT Training Workshop Specialties :
Managing Misconduct With Case Laws And Compliance
Structured And Strategic Disciplinary Actions
Intensive Practical Workshop Writing Show Cause Letters
Intensive Workshop Structured Investigation Technique
Intensive Workshop Domestic Inquiry (DI) For DI Panels
Practical Compliance Managing Performance Improvement Plan
Strategic Court Cases Management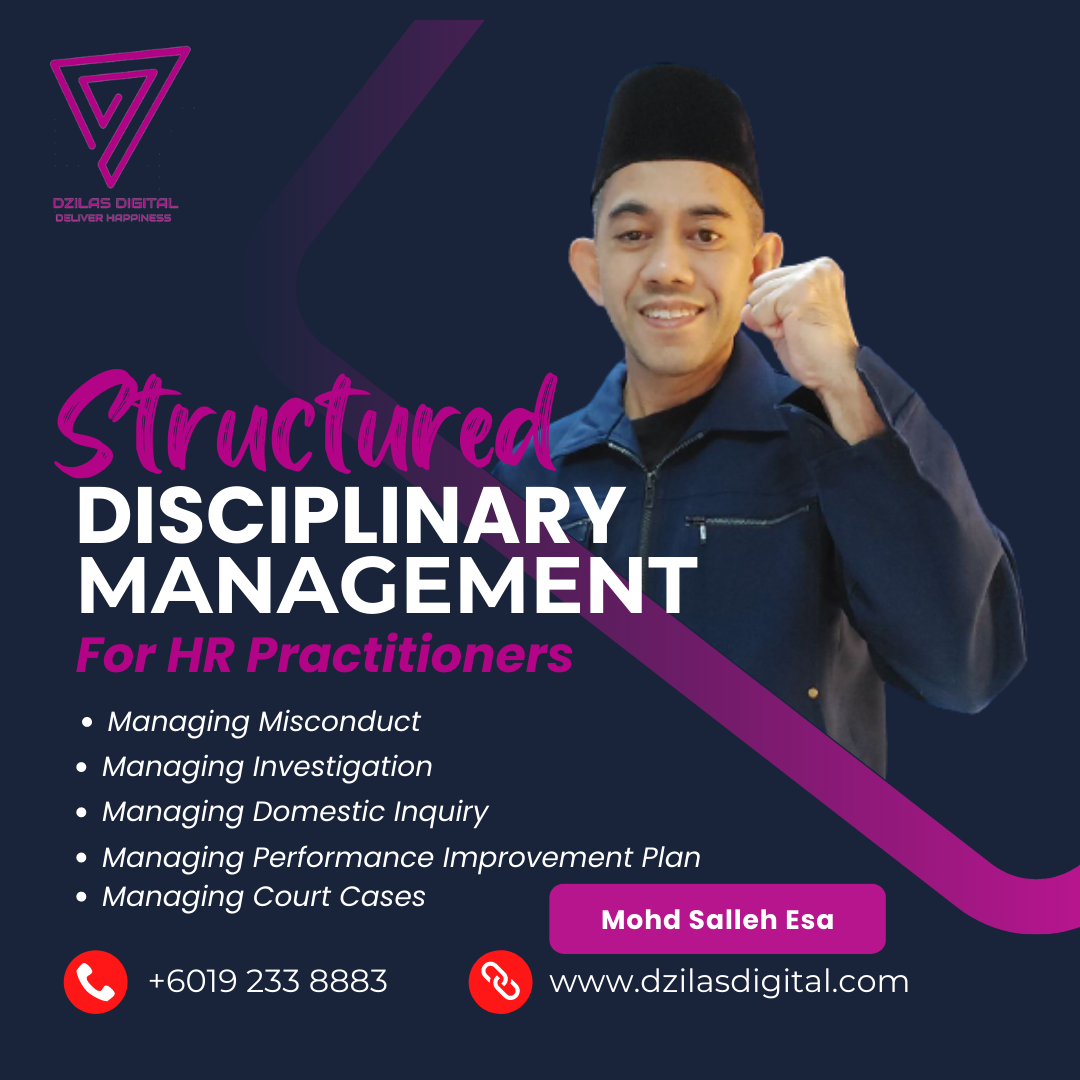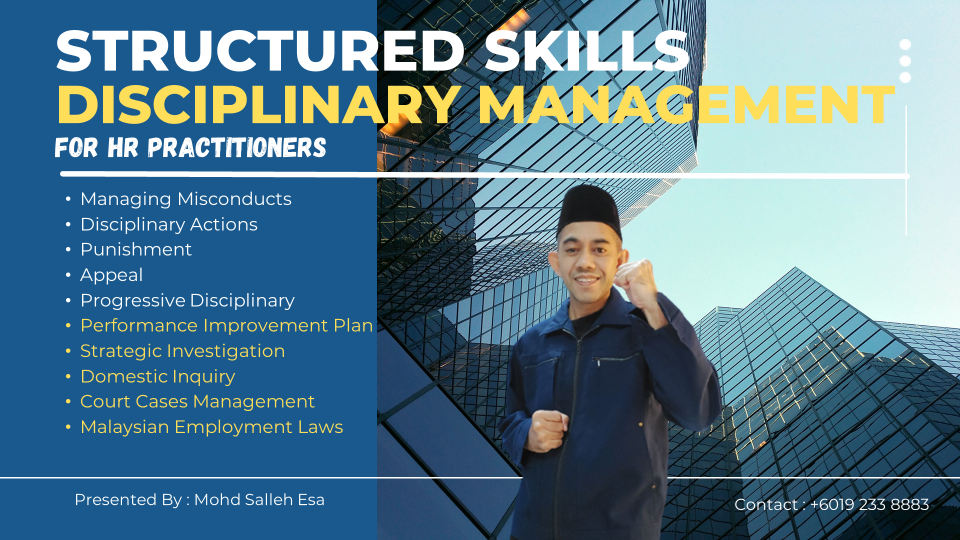 Anda STRESS Nak Urus Disiplin Pekerja?
Risau Ada VIRUS NEGATIF Di Tempat Kerja?
Opps …Jangan Risau Sangat !!!
DOWNLOAD E-BOOK PERCUMA NI !!!
Moga Dapat Membantu Anda !!!


" 17 Rahsia Teknik Urus Disiplin Pekerja Secara Sistematik "
WhatsApp "17 Rahsia" : + 6019 233 8883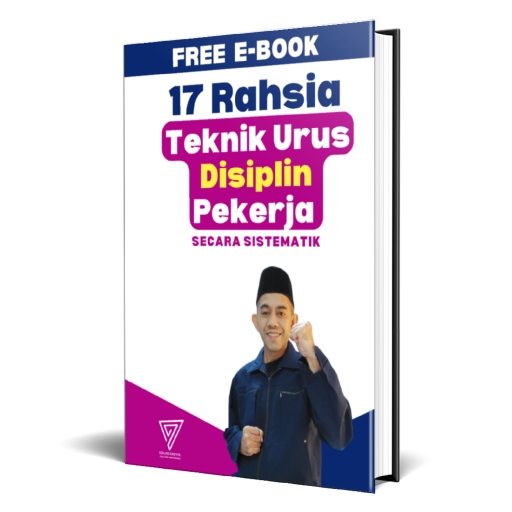 Category: Dzilas Digital, Misconduct Management